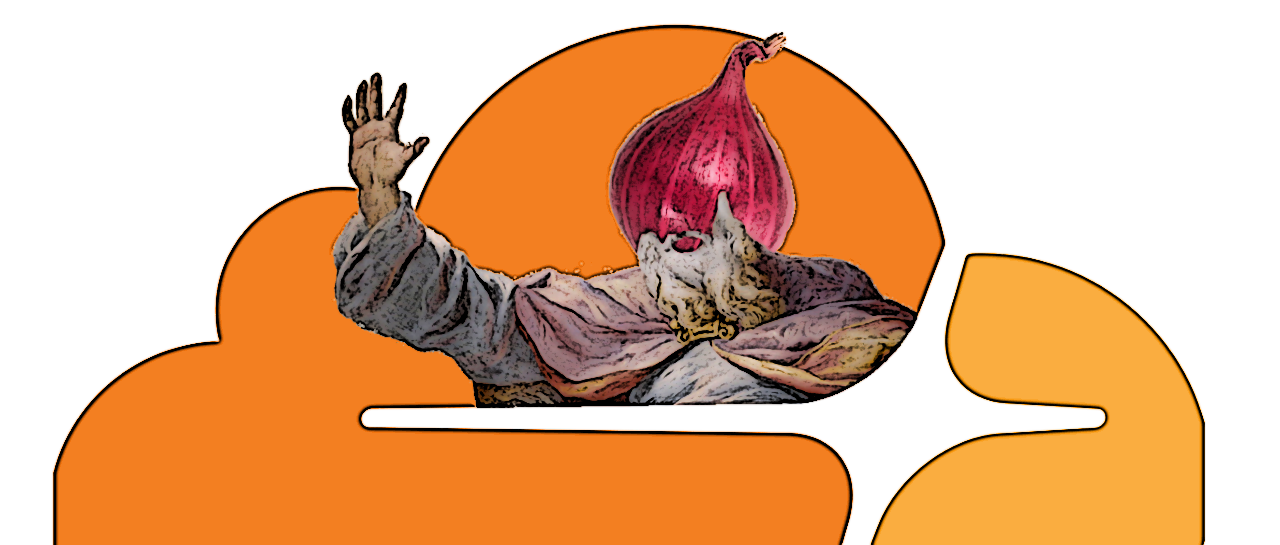 Cloudflare announces today its own onion service, which should make anonymous access easier to websites in its network, and reduce the malicious traffic aimed at them.
Using the Tor browser to visit websites anonymously can be pretty frustrating for the regular user, who has to prove their human condition by solving CAPTCHA riddles that are difficult on the eyes.
Cloudflare Onion Service is a free solution that offers safe access to content via the Tor network, without going through an exit node.
Tor onion services
An onion service is hidden in the Tor network and its purpose is to intermediate connections anonymously from the clients by using a rendezvous point, which is a relay node in the Tor network.
Rendezvous points are established by the onion service via an introduction point, which is also a relay node in the network, picked randomly.
Under this scheme, a complete connection from the client to the onion service has six relays, three picked by the client (the third...(continued)