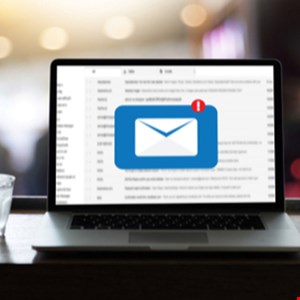 Attackers are successfully stealing the credentials of employees and using them in account takeover (ATO) incidents more frequently, which makes business email compromise (BEC) one of the most prevalent types of cyber fraud, according toBarracuda Networks.
The latest Threat Spotlight, looked at the motives behind ATOs and found thatwhile hackers have myriad objectives, many will commonly use ATOs to launch phishing campaigns.
"Some attackers try to use the hacked email account to launch phishing campaigns that will go undetected, some attackers steal credentials of other employees and sell them in the black market, and others use the account to conduct reconnaissance to launch personalized attacks," researchers wrote.
"The most sophisticated attackers steal the credentials of a key employee (e.g., CEO or CFO), and use them to launch a business email compromise (BEC) attack from the real employee's email address."
From April to June 2018, 60 incidents occurred among the 50...(continued)