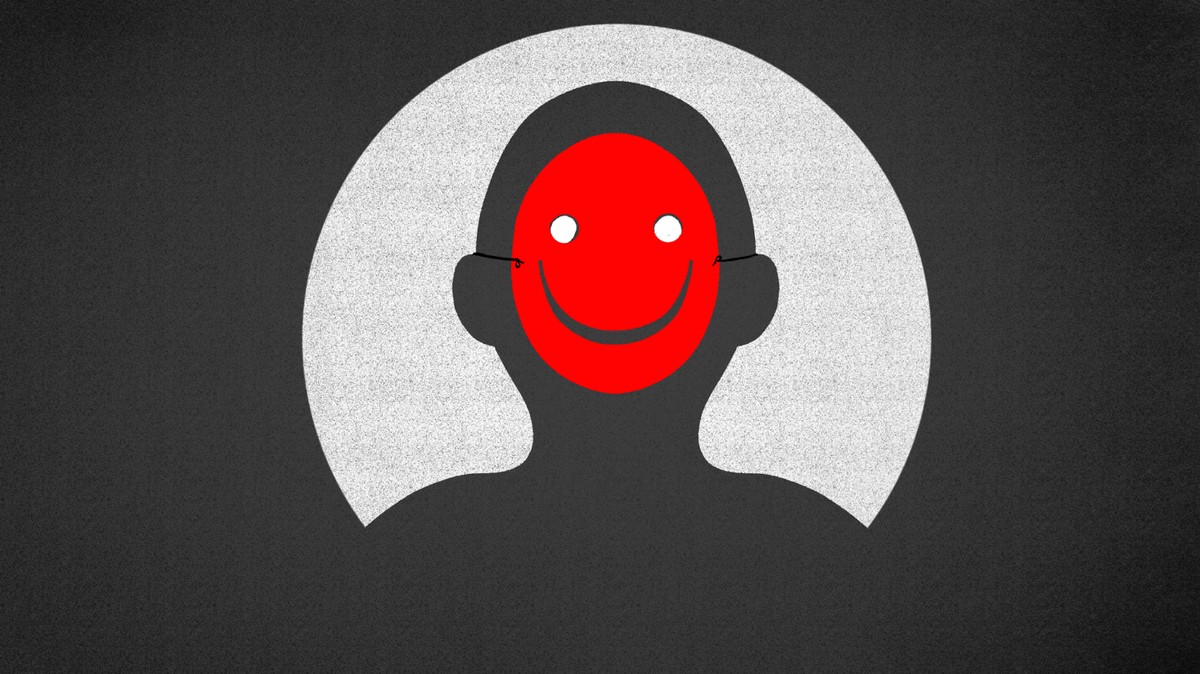 The Weakest Link is Motherboard's third, annual theme week dedicated to the future of hacking and cybersecurity. Follow along here.
Hackers routinely target high profile victims like politicians or wealthy cryptocurrency investors. But you could become a target too. Maybe an abusive former partner wants to stalk you, or a run-of-the-mill cybercriminal wants to get into your bank account.
If you think you have been targeted, or worse, hacked, how can you even tell if someone got hold of your account?
That's actually a really hard question to answer, as different online services offer different types of data, and it's usually not that easy to find. In this small guide, we'll teach you the basic steps you can take to see if there's any trace of an intrusion in your online accounts, such as Gmail, Microsoft's email, Facebook, and Twitter.
A word of caution: sometimes, you won't be able to get a definitive answer on whether there's been a breach. If you think there...(continued)