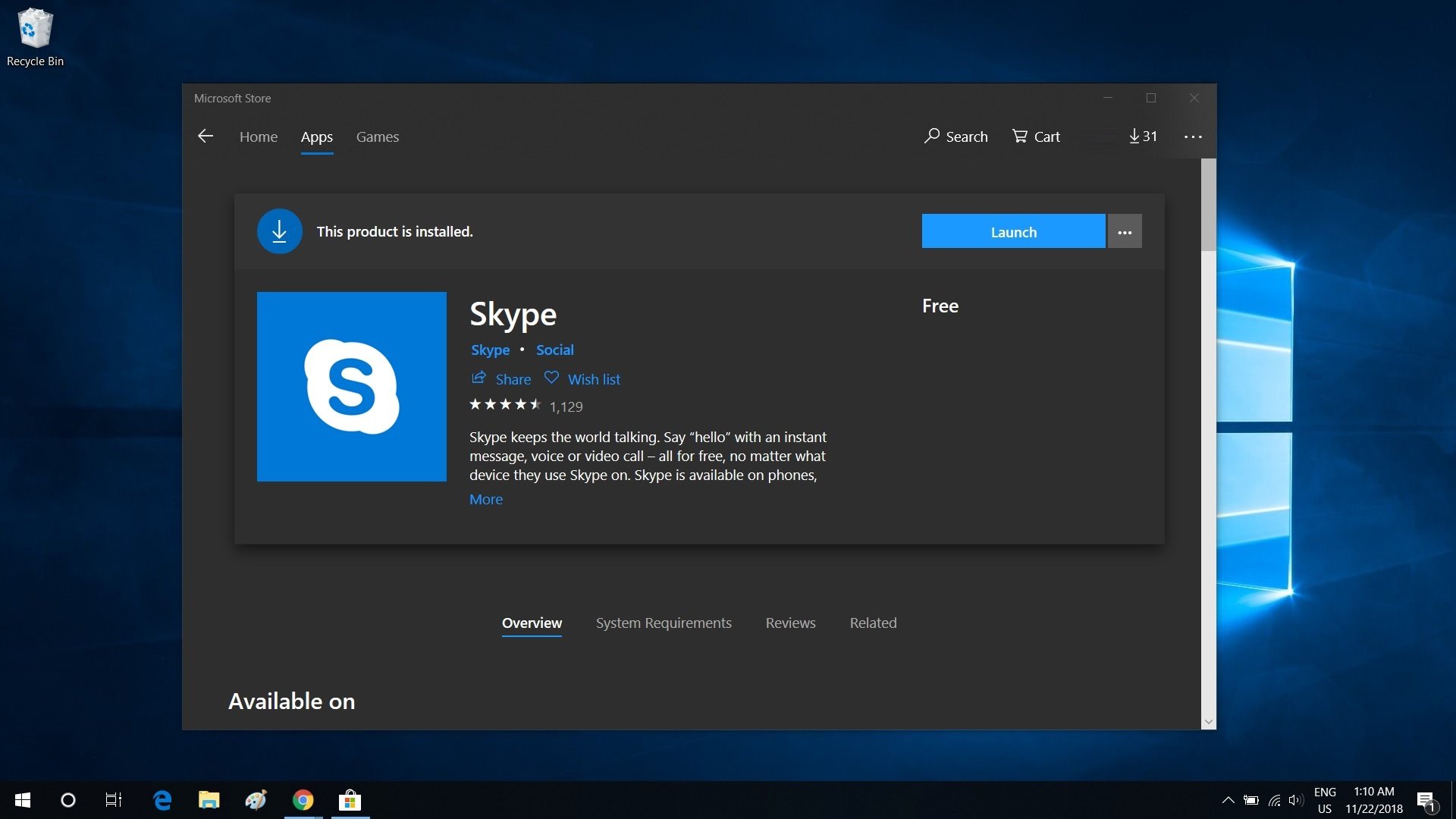 Last month, Microsoft updated the Skype app for Insiders with support for highly-anticipated Split View mode and today the update is widely rolling out to the general public.
This new update to Microsoft's modernizedSkype 8 brings Split View which allows you to simultaneously open multiple Skype chats. It's a pretty useful feature if you'd like to chat with multiple people at the same time.
To enable the new Split View mode, do the following:
Update Skype to the latest version from the Microsoft Store.In Skype, tap on three dots menu and enable the split view mode from there.Once enabled, the conversations will openin independent windows.
The Split View mode can be disabled from the three dots menu.
Following the update that modernized the Skype experience, the users have been clamoring for the split view mode which is an importantfeature that many power users enjoyed on Skype Classic. The Split View mode is finally available and the software giant is working on several...(continued)