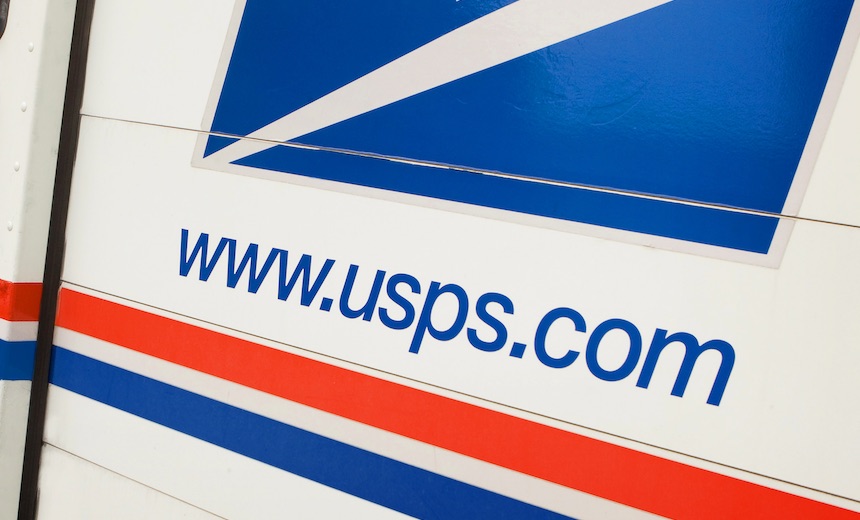 Governance , Vulnerability Assessment & Penetration Testing (VA/PT)
US Postal Service Plugs API Flaw - One Year Later Flaw Exposed Personal Data For 60 Million 'Informed Visibility' Accounts Jeremy Kirk (jeremy_kirk) • November 22, 2018 Photo: U.S. Postal Service
A vulnerability in a U.S. Postal Service application for tracking mail in real-time would have allowed anyone logged into the service to view personal data for as many as 60 million accounts.
See Also: Live Webinar | Five Key Drivers to Enable Digital Transformation in Financial Services
USPS fixed the error within 48 hours, according to information security reporter Brian Krebs, who alerted the organization after he received a tip from an anonymous security researcher.
However, Krebs reports that his source told USPS of the problem more than a year ago. The issue wasn't fixed then, and USPS apparently never responded to the researcher.
"We currently have no information that this vulnerability was...(continued)