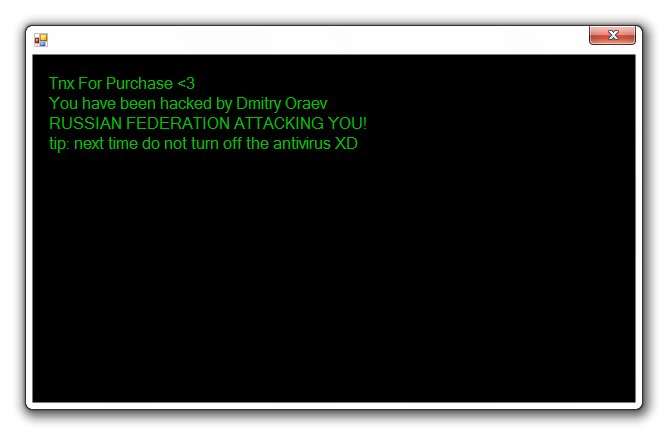 The ransomware developers must be back from vacation as there were a lot of new releases this week. In addition to new variants of existing ransomware such as Dharma, Scarab, Matrix, and more, we also had a few new variants pop up.
As for news, we learned that BlackRouteris a RaaS, and interesting ransom note was discovered, and a new variant of the STOP ransomware is picking up steam.
Contributors and those who provided new ransomware information and stories this week include: @Seifreed, @demonslay335, @malwareforme, @fwosar, @LawrenceAbrams, @malwrhunterteam, @jorntvdw, @BleepinComputer, @PolarToffee, @FourOctets, @struppigel, @arealshadow, @petrovic082, @GrujaRS,@leotpsc, @Amigo_A,@JakubKroustek,@ValthekOn,@Emm_ADC_Soft, and@coveware.
January 12th 2019
Amigo-Afound a new variant of of the Scarab Ransomware that appends the .Krabextension to encrypted files and drops a ransom note named!!! RETURN YOUR FILES !!!.TXT.
January 14th 2019
Emmanuel_ADC-Softfound a new sleepy...(continued)