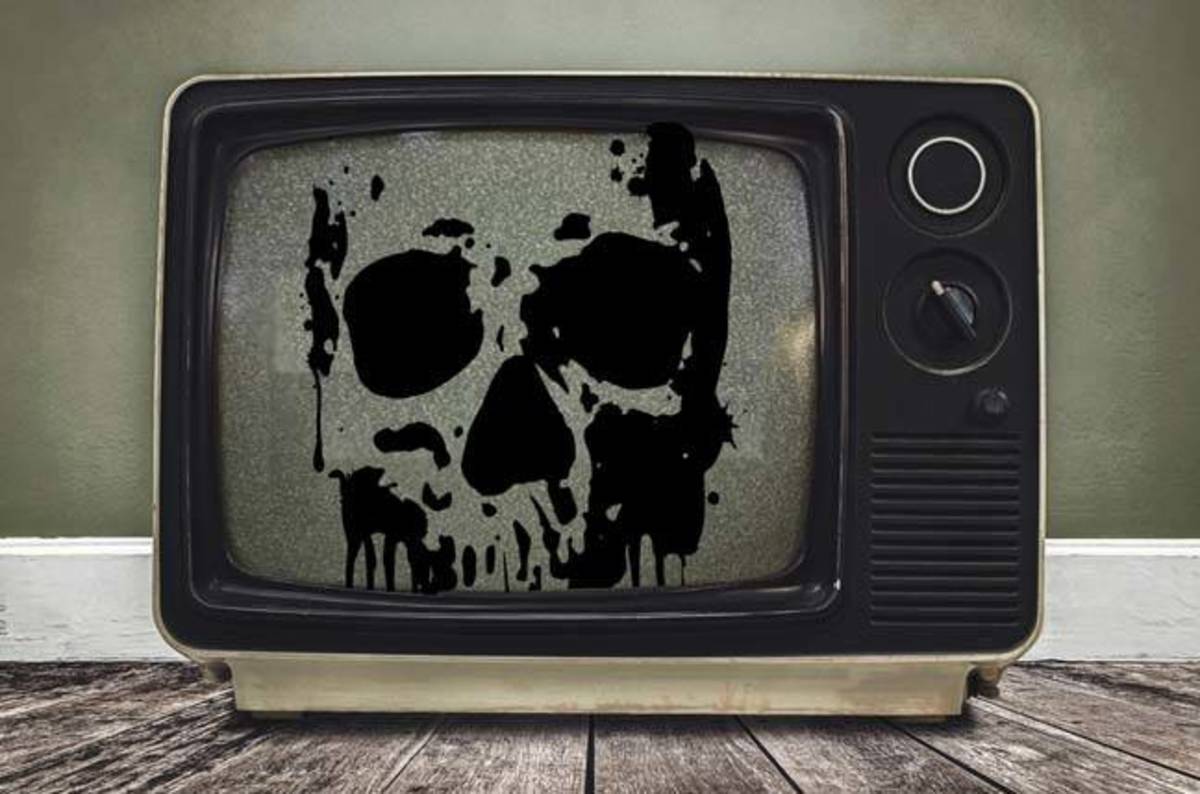 Pop trash giant PerezHilton.com has served the world's most dangerous exploit kit to some of its 500,000 daily visitors.
The site is home to Hollywood and celebrity news and has been pwned before under hugely-successful malvertising campaigns using the dominant Angler exploit kit.
Cyphort researcher Nick Bilogorskiy says the site was once again smashed by Angler which usually serves the Cryptxx ransomware, a dangerous cryptolocker that along with the exploit kit is enjoying a boom in popularity.
"[An] iframe leads to Angler's landing page [and] after browser exploitation Angler typically drops Bedep malware which will further download and infect the victim's machine with CryptXXX ransomware," Bilogorskiy says.
"Malvertising continues to be one of the preferred vectors for attackers to compromise users' machines with malware."
The researcher identified a redirection domain som.barkisdesign.com which is implicated in malvertising attacks earlier this month against CBS...(continued)