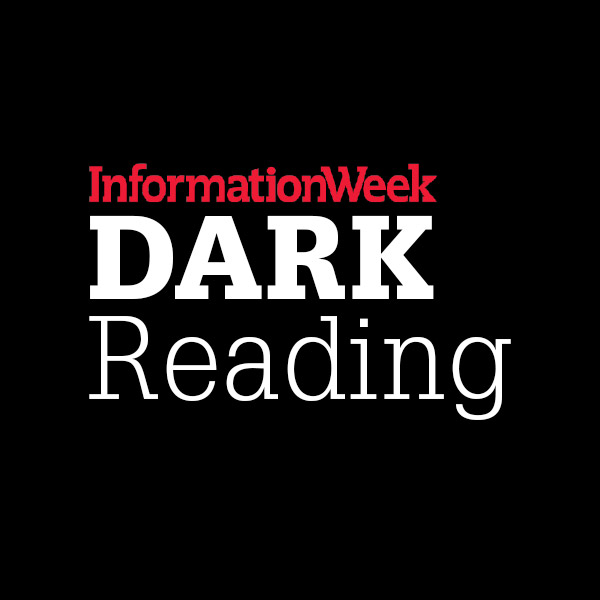 Report: Slow Detection, Slow ResponseOne-third of network security hacks are not discovered for hours, a report says.
More than one-third of data breaches aren't detected for hours, and recovering from a breach takes anywhere from days to months, a new survey says.
"The mean time to respond is the focus now," says Paul Nguyen, president of global security solutions for CSG Invotas, which sponsored the survey conducted by IDC. "We've seen a significant rise in the volume of incidents corporations have to deal with. This increasing tide has caused a gap between how much security operations can handle to be effective and how to bridge the gap and reduce response times."
The survey included security decision makers at firms with 500 or more employees. Some 61% say they are looking into ways to trim the time it takes to respond to a security event, and most say that trimming their response to a security breach or event helps protect the company's reputation and customer data.
...(continued)