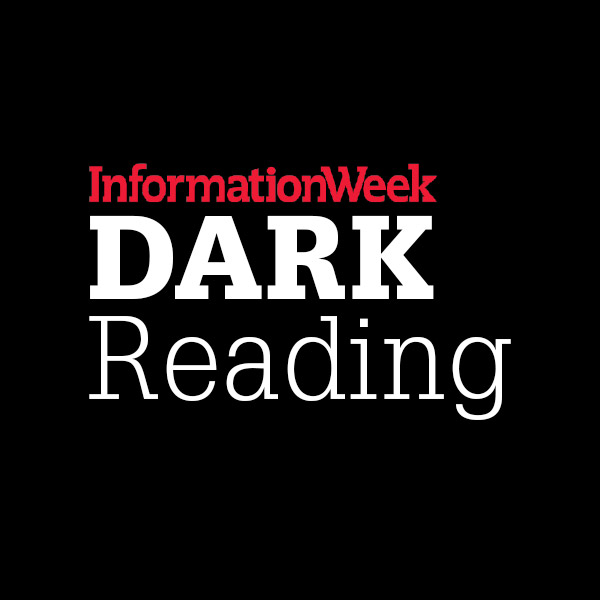 Four Years In Jail For Man Charged In Romney Tax Return And Hack SchemeMichael Mancil Brown was convicted in May for wire fraud and demanding ransom of $1 million in bitcoins.
A US District Court has handed a four-year jail term to a man from Tennessee who was found guilty of tax return extortion and wire fraud targeting former presidential candidate Mitt Romney, his wife Ann, and PricewaterhouseCoopers LLP.
The US Department of Justice said in 2012 that Michael Mancil Brown had falsely claimed he had accessed the network of PricewaterhouseCoopers and stolen the details oMitt Romney and his wife's tax returns prior to 2010.
Brown then sent extortion letters out asking for $1 million in bitcoins as ransom for not releasing the documents. They were sent to the Franklin offices of PricewaterhouseCoopers, Democratic party, Republican party, and also posted on Pastebin.com. He also asked for $1 million bitcoins to be deposited into another account from those who wanted the tax...(continued)