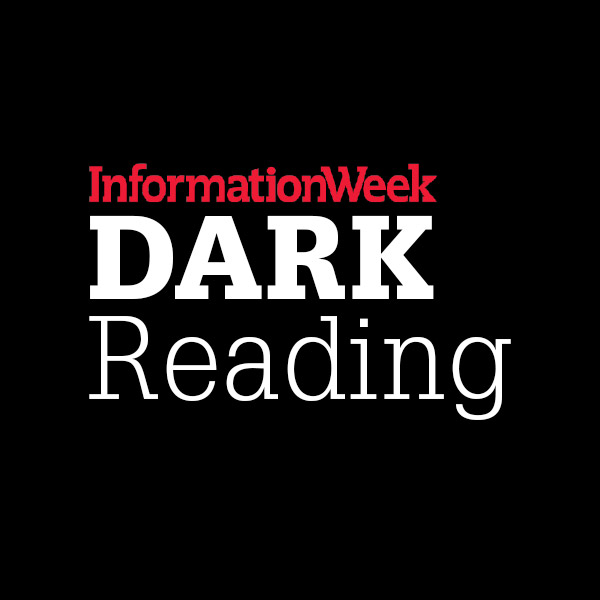 Why John McAfee Is Paranoid About Mobile Mobile apps are posing expanding risks to both enterprises and their customers. But maybe being paranoid about mobile is actually healthy for security.
At this year's SecureCIO event in San Francisco, in front of an audience of CISOs, CIOs, VPs, Directors collectively representing some of the largest corporations in America, John McAfee, the enigmatic founder and namesake of McAfee, proclaimed a veritable state of emergency in enterprise security.
"Our paradigms for protecting corporate assets [online] no longer work," said MacAfee, who,after a brief hiatus (one in which he went toe to toe with the Belize Government), is back on the security scene serving as a consultant as well as founding his own startup.
In this talk, McAfee took square aim at mobile. He discussed a recent consulting engagement with an unnamed defense contractor. Apparently, out of nowhere and for no apparent reason, the contractor began losing contracts it...(continued)